VS Series 90t - 270t
VERTICAL INJECTION MOLDING TYPE - SLIDING TABLE

 BACK TO LIST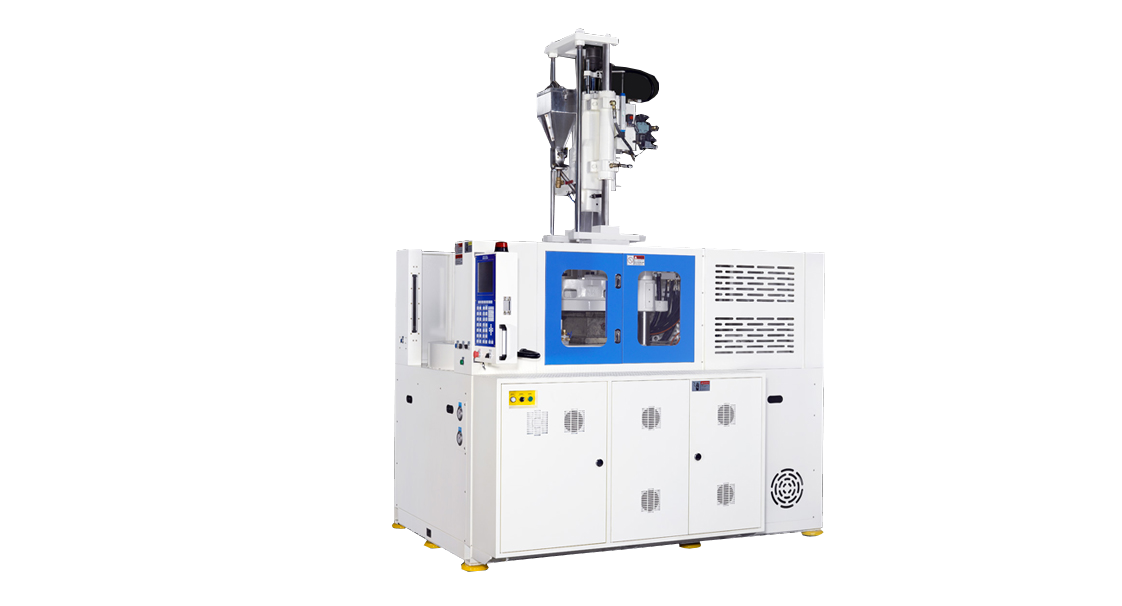 Features
May choose : single mold system, dual molds turntable system, sliding mold system. Highly flexible customization model, different structures of special machinery design for variety of products production lines.
The birth of VR Series is in response to the mainstream market needs, IMD products dedicated production line machinery. It id applicable in hand tools, consumer goods, medical equipment, LED, electronic technology… and other products.
Small footprint, flexible configuration of space, it creates more economic production space efficiency.

TOP