HB SERIES 35t - 4000t

 BACK TO LIST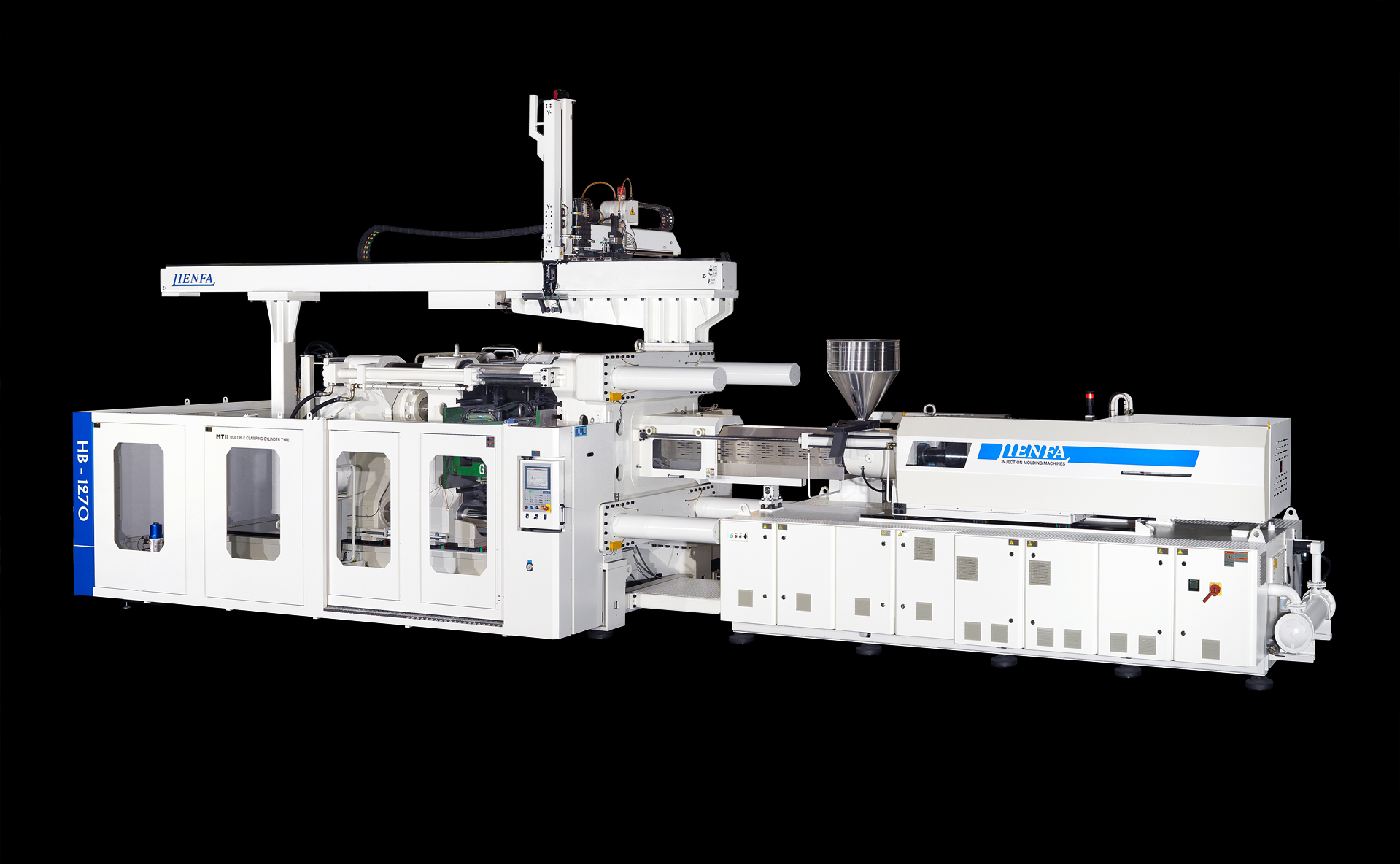 Features
70% POWER SOURCE SAVING MAXIMUM
New hydraulic circuit design, integration of electrical control technology, not only achieve a high response, Low noise, the precision of speed and pressure control, and not compromise the ability of holding injection. More can be avoided by a large amount of waste lubricants and Ball screw contour supplies shortcomings that existing from Electric injection machine.
Mining closed loop with a single pump to control the multicylinder actuator, aims to save energy. The system for the minimum amount of investment.
Low depletion of energy control technology import, increased significantly inhibit oil temperature(5 to 10C), and stability the actuator oil quality, not only improve the efficiency of the machinery and molded product yields, will also be eligible for dynamic Oil life enhancement, and administrative expenses of the cooling system of multiple economic benefits.
Lower supplies and maintenance needs, and improve energy use efficiency, environmental protection, etc. All lower operating costs, making the initial investment difference in the short term can be very rapid recovery.

TOP