HS Series 35t-700t

 BACK TO LIST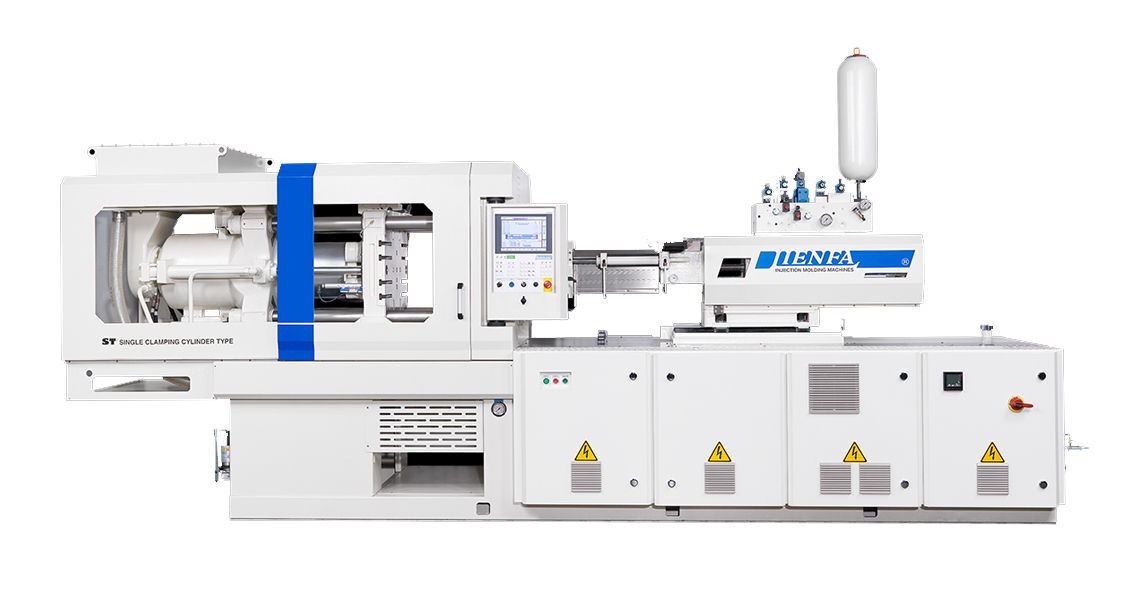 Features
HIGH SPEED SYSTEM
Close loop servo hydraulic controlled, injection speed can achieve to 250~500 mm/s
5~8 sec/mold cycle time, high quantity output and perfect quality.
It is merit of excellent response with high precision servo valve closed-loop systems.
HS high speed molding series apply to flake and roomy molding parts for consumer products in large quantity. Such as tableware, beverage cup and CD, VCD case...etc.

TOP